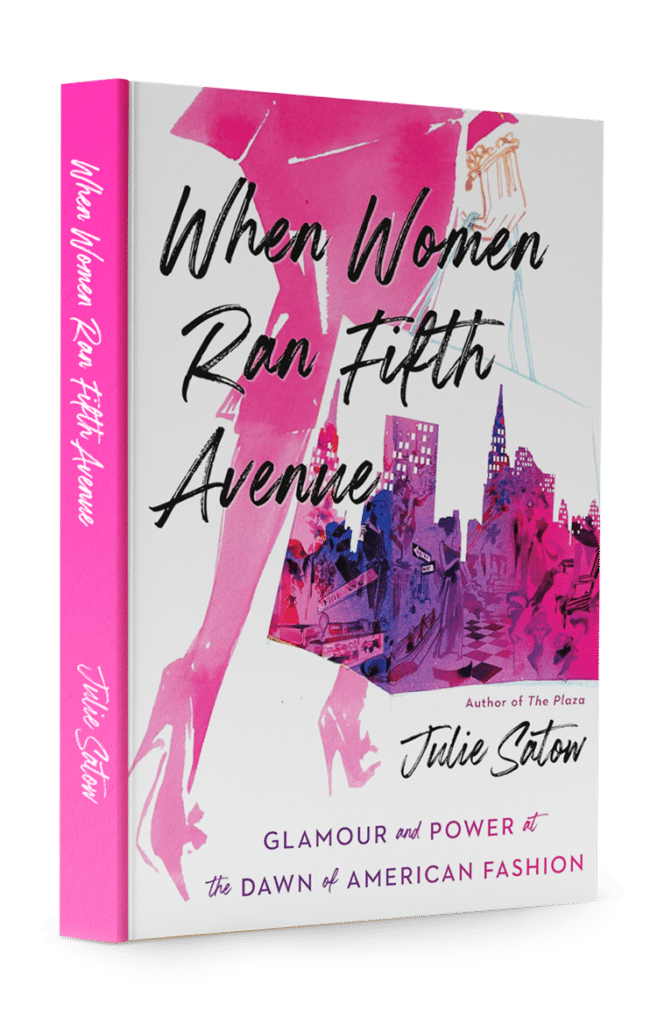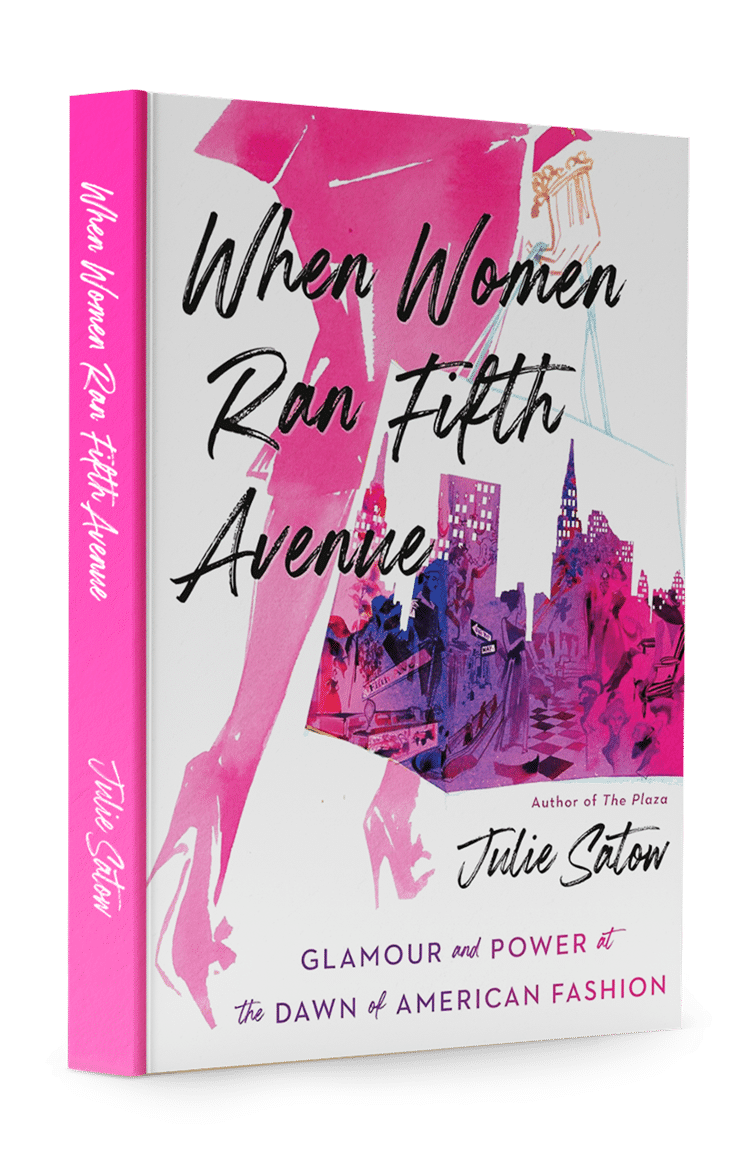 When Woman Ran Fifth Avenue
GLAMOUR AND POWER AT THE DAWN OF AMERICAN FASHION
A glittering, glamorous portrait of the golden age of American department stores and of three visionary women who led them, from the award-winning author of The Plaza.
The American department store: a palace of consumption that epitomized modern consumerism. Every wish could be met under one roof – afternoon tea, a stroll through the latest fashions, a wedding (or funeral) planned. It was a place where women, shopper and shopgirl alike, could stake out a newfound independence. Whether in New York or Chicago or on Main Street, USA, men owned the buildings, but inside, women ruled.
In this hothouse atmosphere, three women rose to the top. Hortense Odlum of Bonwit Teller, Dorothy Shaver of Lord & Taylor, and Geraldine Stutz of Henri Bendel's took risks, innovated and competed as very different kinds of career women, forging new paths for the women who followed in their footsteps. In the 1930s, Hortense came to her husband's department store as a housewife tasked with attracting more shoppers like herself, and wound up running the company. Dorothy championed American designers during World War II–before which US fashions were almost exclusively Parisian copies–and beyond, becoming the first businesswoman to earn a salary of more than $1.5 million. And Geraldine re-invented the look of the modern department store in the 1960s, and had a preternatural sense for trends, inspiring a devoted following of ultra-chic shoppers as well as decades of copycats.
In When Women Ran Fifth Avenue, journalist Julie Satow draws back the curtain on three American women who made twentieth-century department stores a mecca for women of every age, social class, and ambition. This stylish account, rich with personal drama and trade secrets, captures the department store in all its glitz, decadence, and fun, and showcases the women who made that beautifully curated world go round.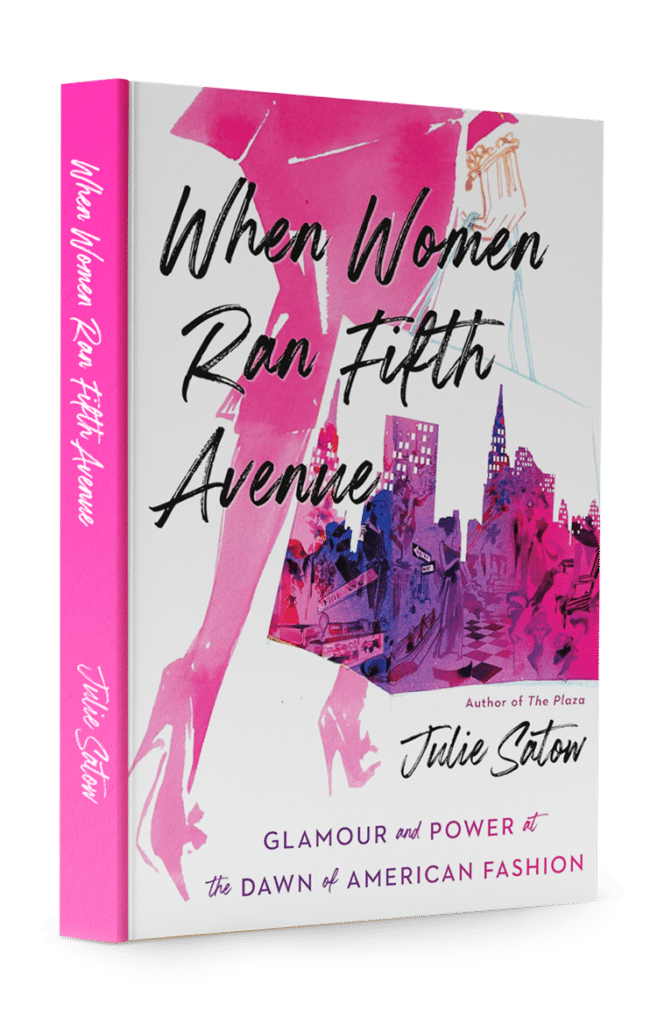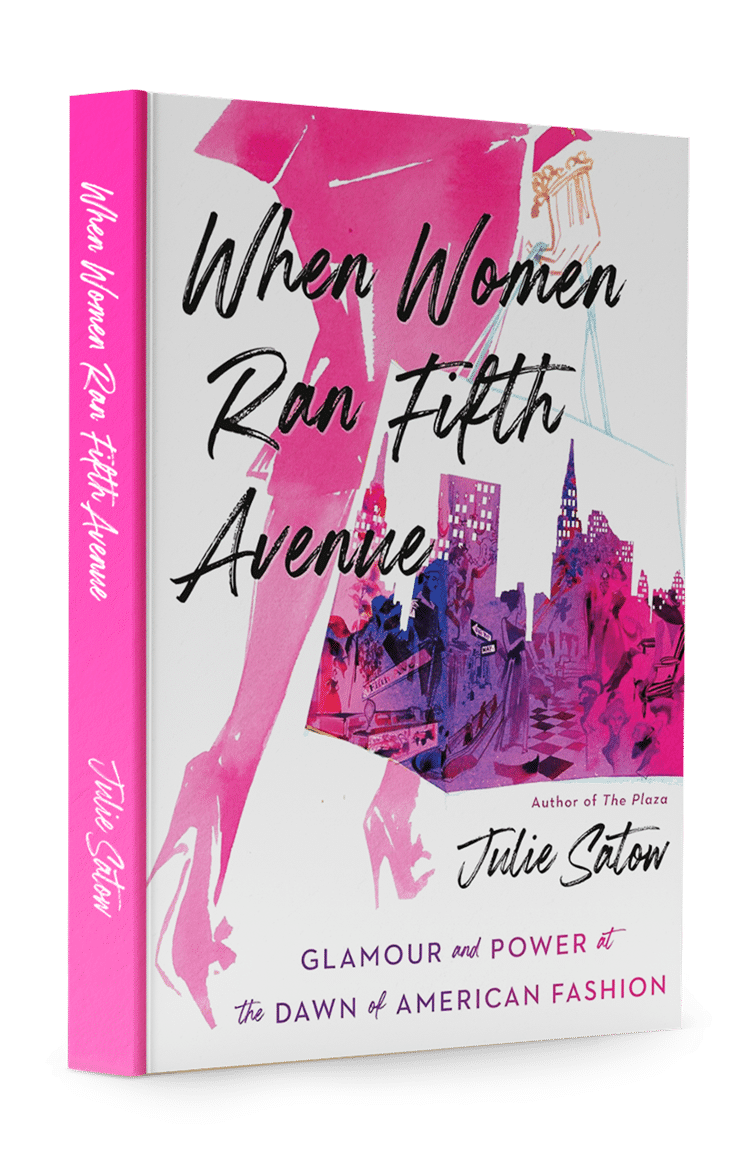 Masterful. . . An essential read for anyone who loves New York history and the stories of complicated, brilliant women, Satow's book is enthralling from start to finish. She brings the glorious department stores of the past to vivid life while offering compassionate, nuanced portraits of those who ran the show.
— Fiona Davis —
New York Times bestselling author of The Spectacular
American history at its best.
— Laurence Leamer —
New York Times bestselling author of Capote's Women
In When Women Ran Fifth Avenue, Julie Satow shows how a trio of forthright female retailers transformed New York's grand old department stores into dynamic, modern emporiums, and, in turn, vitalized America's burgeoning fashion industry. A delightful spin through 20th-century Manhattan, and a fitting tribute to these formidable and long-overlooked business leaders.
— Dana Thomas —
Author of the New York Times bestseller, Deluxe: How Luxury Lost Its Luster
"By taking us inside the gilded department store revolving doors in When Women Ran Fifth Avenue, Julie Satow transports us to an era filled with designers, artists, and celebrities. In this fascinating and glamorous trip back in time, we are introduced to the women behind the scenes who made it all happen — changing the way we shop, dress, and pursue careers."
— Kate Storey —
Author of the New York Times bestseller, White House by the Sea
"Satow traces the arc of the American woman over the twentieth century as she worked to break down barriers, open up new avenues of work and self-realization and, yes, dress the American public in style. Satow illuminates how it took glamour, grit, and girl power to bring about America's new era of fashion and commerce."
— Allison Pataki —
New York Times bestselling author of Finding Margaret Fuller
Julie Satow dives deep into a forgotten era to unveil the gilded world of modern American department stores. With a historian's precision and a storyteller's charm, she brings to life three formidable women who not only shaped an industry but also defied societal expectations. Satow's narrative unfolds with revelations so striking they'll make readers gasp. We are reminded of the tenacity and vision of women at the forefront of commerce and culture. It is history at its most captivating, replete with glamour, rivalry, and ambition."
— Laurie Gwen Shapiro —
Author of The Stowaway: A Young Man's Extraordinary to Antarctica